Collections
Elegant and Classy Furniture Collections— Where Luxury Meets Utility.
An Exclusive range of Contemporary and Luxurious Designer Furniture Collection from across the globe, hand-picked just for you!
Home
With an experience of over four decades up our sleeves, our rise into a luxurious furniture segment has been splendid, filled with the richness of talent and magnificence. Shouldering a responsibility to enhance our heritage further, we are committed to serving our clients with only the best in class experience.
Our long and fulfilling relationship with the most proficient and skilled pool of furniture brands has empowered our enterprise to specialize in delivering quality, with great design aesthetics and comfort.
We strive to offer you the most authentic, creative, and aesthetically refreshing furniture options; and, we ensure to do that without putting an unnecessary strain on your pockets.
Our enormous network of celebrated designers encompassing the world-famous Kelvin Giormani, Hi-Gold, Milano & Design, Debrah's, E2, Violino, City.W, EGO, Hilker, M&D CASA, and more, are spread all over the globe, well supported by their Indian counterparts— thus offering the best amalgamation of both the worlds! We also have specialized teams stationed at our goods procurement locations to ensure adequate quality control and transactional smoothness.
Here's an insightful video to give you a sneak-peek into our functioning and how we manage our product portfolios.
Projects
Executing each Project With Unmatched Dedication and Keen Attention To Detail.
At Trezure, we ensure that our esteemed clients are capable of portraying a class and elegance that prevails and takes precedence over anything ordinary. Our project execution process is deeply linked with our philosophy to stop at nothing short of the best. From the moment of planning and procurement, quality control, and shipping to delivery, installation, and everything in between, we ensure that every part of the project execution phase is handled with utmost precision while maintaining razor-sharp attention to even the minutest of the details involved.
Trezure has strategically set up a division to support the client-specific needs for hospitality, villas & high-end residential projects. So far, we have delivered multiple projects, par excellence. Apart from the above, we have also extended our product support to several hospitals, schools, and commercial spaces by meeting their custom furniture requirements.
And, our commitment to deliver you the excellence in terms of the product and service just doesn't end there— In the remote chance of damage or any other problem, be assured that we will be there to help you resolve the issue by personally coordinating with suppliers on your behalf.
---
Contact Details
Happy to help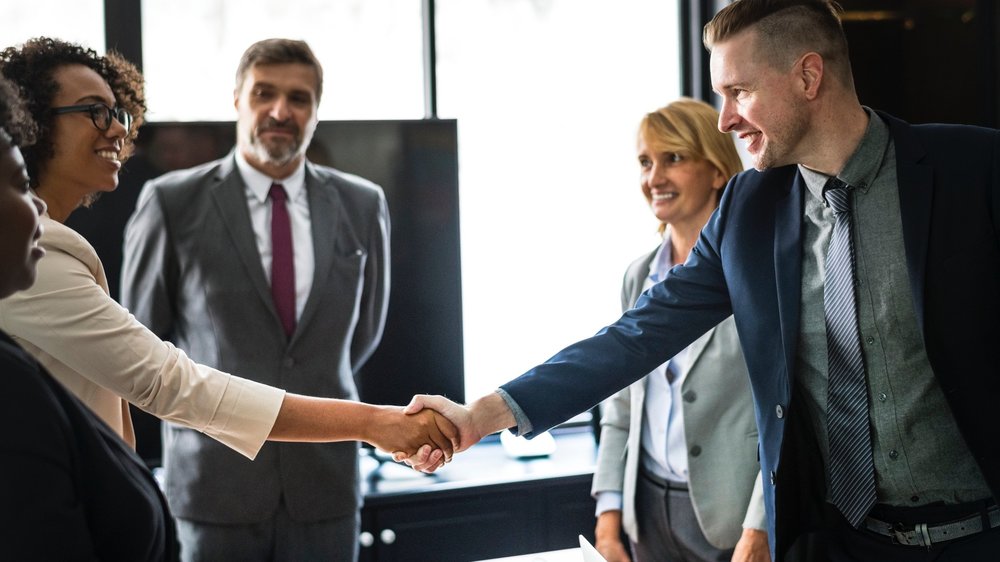 Team
Meet our Team of luxury connoisseurs, working conscientiously to deliver excellence by harnessing the finest designer products from the most luxurious range of international furniture collection to uplift, elevate, and transform your residential, outdoor, as well as corporate spaces.
Trezure has time and again proven to be a very valuable partner to us in terms supplying quality furniture to us from the international markets. We are truly satisfied with their wide variety of refined products and services. Besides their unique products and proficient interpersonal relationship with their clients, their prompt assistance on site installations and after sales services have also been persistently impressive. We would highly recommend Trezure to all the designers and people looking for furniture options. We have a very positive experience working with them!
Trezure, as the name suggests, is an absolute treasure for all interior designers. It's more of a Pandora's Box! The range of products, the possibility of customisation, the price points, the services... everything is par excellence. I have never heard a "no" for any design scope with my interaction with the team of Trezure, and that for me is the biggest plus point. As a designer, if I am looking for something, I know Jankit, Sohan and team will have it sorted within minutes for me! That's the kind of comfort and trust this brand builds. I wish them all the best for their future endeavours and looking forward to our continued collaborations
Trezure, we think has the largest collection of ready furniture and artefacts collection in India. Be it for mid range residential or office spaces or high end premises, they have enough options to make your final selection difficult... Besides super efficient service and quality, they are up for new ideas and suggestions always... We have had great experiences with their team during all our purchases from them and strongly recommend them to everyone.
We have worked with Trezure for numerous projects and it has always been a great experience. They have helped us source furniture, lighting, rugs and accessories from various parts of the world. The entire team is very helpful and prompt.
Trezure has an eclectic mix of furniture and accessories that could fuse into any design concept right from Victorian to Contemporary. It's ever changing collection is always a pleasant surprise during each of my visits. The service to their clients and commitment to superior quality is admirable!
We have a good experience with Trezure. Their quality and service scape have been highly satisfying.
Lately, Trezure has become one of my favourite places to hunt for international furniture pieces. The collection is vast and the quality exceeds all expectations. Even better, is the service they offer. Looking forward to a lot more furniture sourcing from here.
We went to Trezure store to source sofas for our new home. We had been to a few stores before and had walked out dissapointed but the minute we entered his showroom, there were some amazing choices, beautiful fabrics and a plethora of variety to choose from. We decided on our design and pattern, they were very flexible about fabric choices etc, allowed complete customisation of colours. it was perfect. We have been using the sofas since 2 years and they have been great, no complaints! Great experience, would highly recommend them!
Trezure is one of the best furniture store I have been to where the quality of products and display are unparalleled. The staff is very courteous and knowledgeable. I have been using many furnitures from Trezure over the last couple of years and am extremely satisfied and have been recommending the place to friends and family.
It always feels great to visit and shop at Trezure ...In Trezure I always feel safe in the knowledge that the furniture will be of top quality with impeccable finishing and style . I love the careful curation of furniture whether I am selecting a statement piece or simple basic furniture piece ...something special is always available in the store ...