Infusing the decor that exudes magnificence
All
Sofa's
Coffee & End Tables
Meticulously Designed to fit the profiles of your room— our exclusive sofa collection swaddled in rich leather and refined fabric upholstery offers you the premium quality that will stay impeccable for eons to come.
Carved in the most stylish and eclectic designs to complement your interiors and furnishings.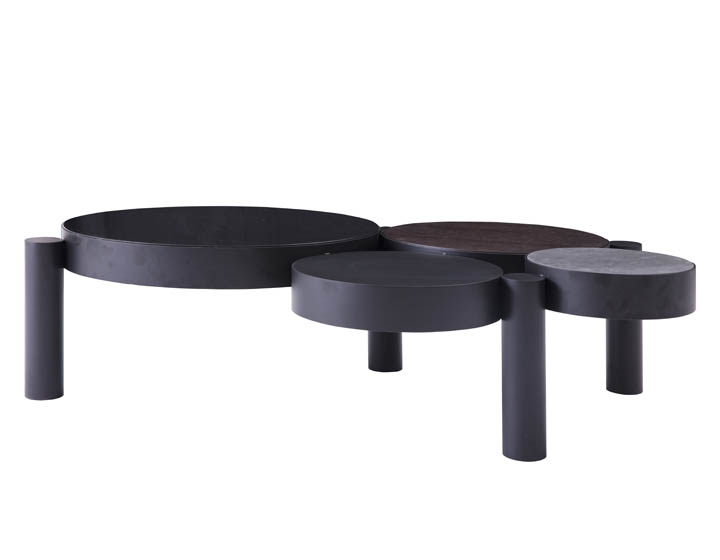 An assorted range of Global designer furniture that accents the decor and redefines your dining experience.
All
Dining Table
Dining Chair
Trending international products for those who dine in style.
Intricate and novel designs to take your luxury quotient two notches high.
State-of-art upholstery and furnishing collection to bring your interiors to life.
Modish and sophisticated kitchenette furniture collection to accentuate your cookery zone.
The ultra-luxurious collection of exquisite bedroom furniture hand-picked to complement contemporary, traditional, and artistic interiors alike.
Stunning Designer Modular Wardrobes that not just go with your bedroom decor but your lifestyle as well.